the advantages of working with squarespace
A modern website that can grow with your business.

All templates are mobile responsive, which ensures that your site looks great on any device!

Squarespace and I make your site SEO-friendly, so that you don't have to worry about Search Engine Optimisation.

Using Squarespace means you don't have to worry about plug-ins or updates that break your site.
Squarespace automatically backs up your website. If you accidentally remove a page, you can still get it back.

As a member of the Squarespace Circle, working with me entitles you to a 20 % discount on your first yearly payment.

24/7 support from Squarespace!
Squarespace website design
What's included:
A website with up to 7 pages
So that you've got all the essentials.
One hour kick-off call
To discuss your wishes and pick a template together. This way you're involved with the process.
2 hours of searching for stock pictures
In case you need them.
Custom Cookie Banner
So it seamlessly matches your brand
1 blog
So that you're ready to share your updates.
Optimised images
For use on the web. This way your pictures will stay sharp and your site remains fast, great for visitors and SEO.
two rounds of revisions
To make sure that you love your new website.
Website explanation
Once the site is finished, I'll give you the Grand Tour of the back-end, so you can confidently make any necessary changes yourself later.
Duration: 12 - 16 weeks
Price excludes VAT, domain and Squarespace account
Starting at €4250 / $4750
The Process
1| Meet & Greet
All my design projects start with a complimentary meeting, usually via Skype or Zoom. This way we can get to know each other and discuss all your wishes. Naturally I'll answer any questions you have and we'll discuss the timeline for your new Squarespace website.
2| Proposal
Based on our meet & greet you'll receive a personalised proposal. After accepting the proposal and paying a 50 % deposit, we'll get started on your new site!
3| Questionnaire and Content
You'll receive a questionnaire to clarify your preferences and ideas for your Squarespace website. You can upload all of your copy and images into a shared folder.
4| Building your site
After this I'll get started on the design of your site. I'll send you a link where you can look at the website concept.
5| Revisions
Based on your feedback, I'll adapt your site to make sure it is everything you've dreamed about!
6| Tech stuff
I'll assist you with connecting your social media accounts and your domain.
7| 3, 2, 1 Lift-off!
Once your final payment is complete, I'll transfer the ownership of the site and we launch it together! In case you need it I'll be available for questions or small edits for 1 hour within 30 days of your site launch.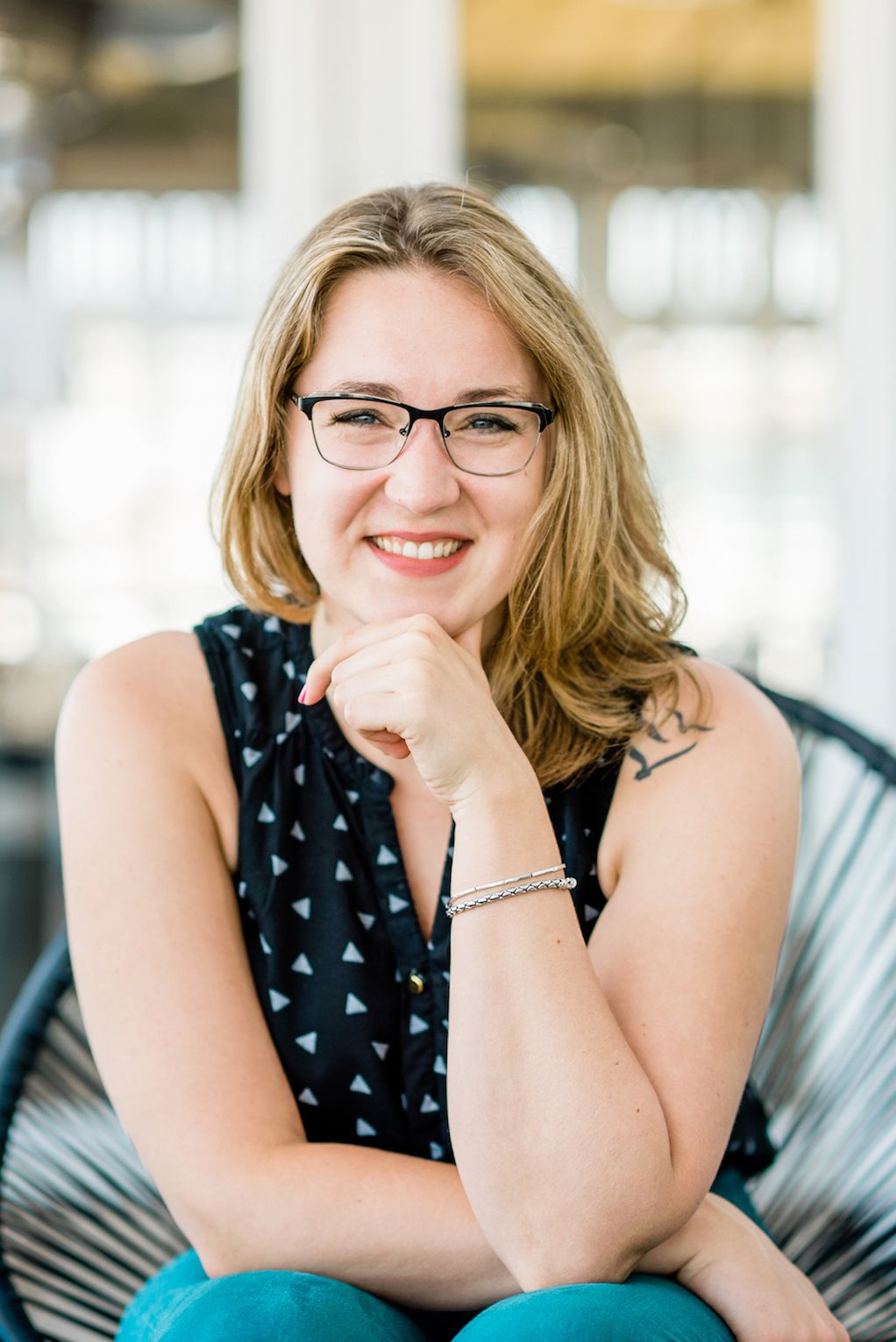 and I hear a lot of horror stories about disappearing designers, slow communications and projects that drag on and on and on
I like to do things differently:
Quick communication, mostly through email but a phone call, Skype chat, or a coffee are all on the table!

No hidden costs, because no one enjoys that.

Honest and open about what I can and cannot do. I'll find an answer to all of your questions and if I'm unsure or incapable, I'll connect you with someone that can help you!
Helping others the way I like to be treated. Makes sense right?